Ronen Blonder's "Always On" Named January "Best Song Of The Month"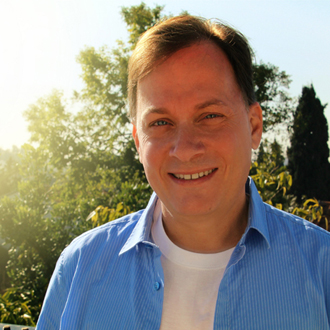 Ronen Blonder, a pop songwriter & producer based in Tel Aviv, Israel, has won the SongwriterUniverse "Best Song Of The Month" Contest for January, for his song "Always On." This song has been recorded by singer Joy Ng, who finished third last year on The Voice TV show in Israel.
"Always On" is a melodic, pop/dance song that has an upbeat lyric theme. The key lyric lines in the chorus are: "It's always darkest before dawn…the light we're gonna find is always on." This recording provides a fine showcase for the excellent vocal performance by Joy Ng. "Always On" was expertly produced by Blonder and Zach Agassi. The duo has a company called DreaMusic Productions, and they are also on the lookout for new singers and projects.
Blonder grew up in the city of Bettendorf, Iowa, before moving to Israel after high school. He learned to play piano and keyboards at a young age, and when he was a teenager, he started to write instrumental, electronic music. Blonder was inspired by listening to such favorite artists as the Beatles and John Mayer, and that Max Martin and Katy Perry are songwriters who have influenced him.
After high school, Blonder attended college at Tel Aviv University, where he earned a Bachelor's degree in Political Science, and a Master's degree in Management. After completing his education, Blonder decided to remain in Israel. He said, "I ended up loving the life there."
In his early 20s, Blonder began writing pop songs, and he eventually developed relationships with other musicians. He worked with other music professionals to put together a demo package of his songs. Then in 2006, he signed a three-year agreement with the regional branch of EMI Music Publishing. He also wrote a song which was used for the Miss Israel beauty pageant.

Here's the video of "Always On," which is performed by Joy Ng and
written by Ronen Blonder.
Blonder wrote "Always On" in early 2017. He explains what the song is about: "I am inspired to write songs that everyone can relate to, and in this case my starting point was there's got to be a light at the end of every tunnel—the result was 'Always On'. It sends a positive message of being able to pull through hardships together, and I focused on composing an uplifting chorus to match the optimistic lyrics."
It was in March 2017 that Blonder first saw Joy Ng perform on The Voice TV show. "I was very impressed with her—Zach (Agassi) and I got in touch with her. She loved 'Always On,' and we started working together. When the song was ready, Joy shot the music video, and she has since been a guest on Israel's leading morning television show, where she talked about the song, and the video was played."
Top Five Songs Of The Month
Here are the Top Five Songs which were submitted for this month's contest, with the songwriter credits, plus their e-mail and website links. You can listen to the winning songs by clicking the music players below.
"Best Song Of The Month" Winner
Song Title:
"Always On"
Written by:
Ronen Blonder of Tel Aviv, Israel. Performed by Joy Ng.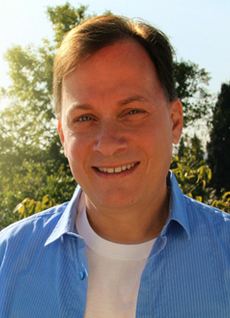 More Best Songs Of The Month