Rob Pagnano's "You Are The One" Named February "Best Song Of The Month"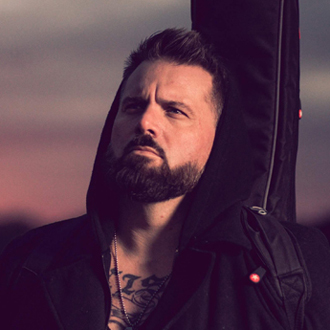 Rob Pagnano, a pop/rock/country singer/songwriter based in Boston, MA, has won the SongwriterUniverse "Best Song Of The Month" Contest for February, for his song "You Are The One." This song has been released as a single, and will appear on Pagnano's next EP, which will be released later this year.
"You Are The One" is a heartfelt, romantic ballad that is well-crafted and well produced. It features an appealing melody, and the music arrangement builds in emotion throughout the song. "You Are The One" provides a fine showcase for Pagnano's soulful, expressive lead vocals, and later in the song, there's a good female vocal contribution by Briana Tyson that adds to the song's impact. This recording was expertly produced in Nashville by Lance Carpenter, a talented songwriter & artist; he co-wrote Kelsea Ballerini's hit "Love Me Like You Mean It" and has signed as an artist with Toby Keith's label, Show Dog.
Pagnano grew up in a small town called Whitman, which is in Massachusetts. Early on, he focused on being an athlete, but when he was 26 he broke his back, which led to him learning to play acoustic guitar and eventually writing songs. "I had major spinal surgery, so when I was recovering in bed for a long time, I taught myself how to play guitar," explained Pagnano.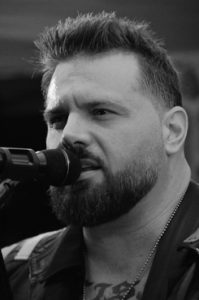 It was in his 30s that Pagnano aggressively pursued his music career. "I'm proud to be 41 now," he said. "In the last decade, I've played about 2,000 shows and built a good fan base. I do about 300 shows per year, and I play shows throughout the country."
It was more recently that Pagnano began collaborating with writer/producer/artist Lance Carpenter in Nashville. He recorded "You Are The One" with Carpenter last October (2017), although he actually wrote the song about five years ago.
So far, Pagnano has recorded six songs with Carpenter producing, and Carpenter has co-written some of these songs. These songs will be featured on Pagnano's upcoming EP that will be released later this year.
Currently, Pagnano keeps busy with his touring and recording, and he will be filming a video of "You Are The One" and doing videos for his other songs. As part of his schedule, Pagnano enjoys making frequent trips to Nashville, to work with Carpenter and co-write with several other songwriters.
In addition, Pagnano is looking for a music publisher to sign with, and he's working with a media company called PMC Media Group to further promote his music. Lastly, Pagnano is also active as a motivational speaker and entrepreneur.
Top Five Songs Of The Month
Here are the Top Five Songs which were submitted for this month's contest, with the songwriter credits, plus their e-mail and website links. You can listen to the winning songs by clicking the music players below.
"Best Song Of The Month" Winner
Song Title:
"You Are The One"
Written by:
Rob Pagnano of Boston, MA. Performed by Rob Pagnano.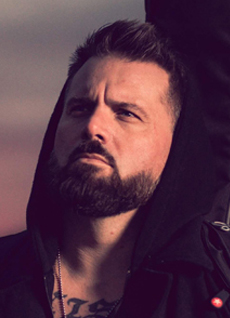 More Best Songs Of The Month