Madison Grace's "Floodlight" Named October "Best Song Of The Month"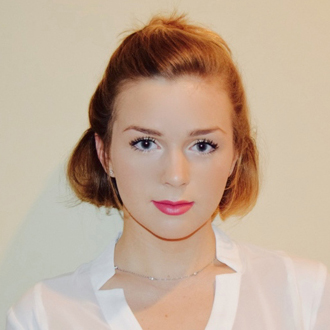 Madison Grace, a promising, pop/AC singer/songwriter based in Mobile, Alabama, has won the SongwriterUniverse "Best Song Of The Month" Contest for October, for her song, "Floodlight." This song is featured on her debut, 10-song album called Equilibrium of Contradiction, which she released independently last April (2017).
"Floodlight" is an elegant, graceful pop ballad that starts with just acoustic piano, and then builds into a full-band arrangement. The song provides a good showcase for Grace's expressive, heartfelt vocal performance. This recording was expertly produced by Chris Duncan, who is producer & music teacher based in Mobile. Notably, Duncan produced all the songs on Grace's album and played most of the instruments.
Grace, who is just 18, grew up in Mobile, and she began playing piano when she was 13. Early on, she was inspired by listening to such favorite artists as Lana Del Rey, Gavin DeGraw and Shania Twain. When she was 14, she started to write songs, and she has now written about 30 songs.
It was during this period that Grace started collaborating with Chris Duncan, who was giving her voice and piano lessons. He realized that Grace showed potential as an artist & songwriter, so they began working on songs for her debut album. Besides "Floodlight," other key songs on Grace's album are "Lion Pride" and "Drops Of The Sea."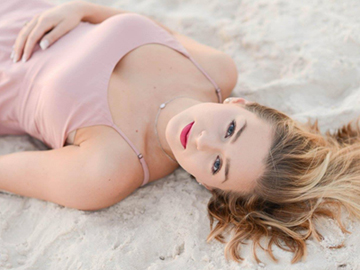 Grace discussed what her song "Floodlight" is about. "This song is about heartbreak, and being with someone who is more likely to tear you down rather than build you up," she said.
This past year, when Grace was a senior in high school, she won her school's talent show. Following her graduation from high school last spring. she has started college, attending the University of South Alabama.
Currently, besides attending college, Grace has been promoting her album and plans to film some videos. She has also been submitting her songs for music licensing opportunities. In addition, Grace has begun writing songs for her next recording project, which will be an EP that will be released in 2018. Lastly, she is also playing some local live shows, singing and playing onstage as a solo act.
Top Five Songs Of The Month
Here are the Top Five Songs which were submitted for this month's contest, with the songwriter credits, plus their e-mail and website links. You can listen to the winning songs by clicking the music players below.
"Best Song Of The Month" Winner
Song Title:
"Floodlight"
Written by:
Madison Grace of Mobile, Alabama. Performed by Madison Grace.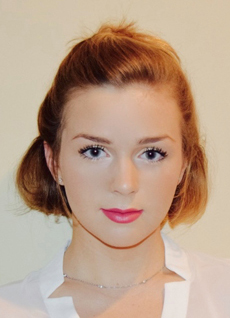 More Best Songs Of The Month