Katelyn Dawn's "Rescue Me" Named December "Best Song Of The Month"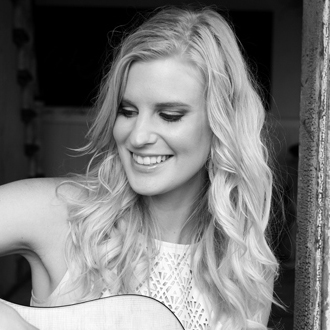 Katelyn Dawn, a pop/rock singer/songwriter based in Winnipeg, Manitoba, Canada, has won the SongwriterUniverse "Best Song Of The Month" Contest for December, for her song, "Rescue Me." This song is featured on her 5-song EP, Katelyn Dawn, which she has released independently. Notably, this is the second time Dawn has won the "Best Song Of The Month" Contest. She previously won in June 2008 for her song, "Socially Awkward."
"Rescue Me" is an appealing, melodic pop-rock tune that is well produced. The song starts off with acoustic guitar and vocals, and then builds into a full-band sound in the chorus. "Rescue Me" has a good song structure, consisting of well-crafted verse, pre-chorus, chorus and bridge sections. This recording features expressive lead vocals by Dawn, and she also contributes harmony vocals that add to the impact of the chorus. "Rescue Me" was produced by Rob Weaver & Colin Lindgren at Brilliant Red Studios in Burlington, Ontario.
Dawn was born in Steinbach, Manitoba, which is a small town near Winnipeg. She grew up in a music environment—her grandfather and other family members were musicians. Dawn took voice lessons at a young age, and when she was 14, she learned to play guitar and started writing songs. By age 16, she had released her first album called Open Your Eyes, that contained 11 songs she wrote. Then in August 2007, she released her second album, The Window. In addition, in 2008 she was a Top 16 finalist on the popular TV show, Canadian Idol.
It was in 2010 that Dawn recorded her EP that contains "Rescue Me." She explained, "I had moved to Toronto for four years, and that's where I recorded the EP, and I filmed a video of 'Rescue Me'. This song has been my most popular on Spotify and Apple Music."

Here's a video of Katelyn Dawn performing her song, "Rescue Me."
Following this period, Dawn decided to take a hiatus from the music business. "I took a long break for the last six years, and I moved home to Winnipeg and in 2015 I got married. I studied digital media design and I worked at an ad agency. But I realized that I'm not a 9 to 5 person, and what I love to do is write and do music again. So I'm excited about writing new songs, and I've made YouTube videos performing covers of other songs."
Currently with her return to music, Dawn is promoting her song "Rescue Me" and her EP, while writing new songs and performing live again. "I'm playing solo shows now, singing and playing acoustic guitar. Also, I'm recording my new songs at home, and I will be releasing new music in 2019."
Top Five Songs Of The Month
Here are the Top Five Songs which were submitted for this month's contest, with the songwriter credits, plus their e-mail and website links. You can listen to the winning songs by clicking the music players below.
"Best Song Of The Month" Winner
Song Title:
"Rescue Me"
Written by:
Katelyn Dawn of Winnipeg, Manitoba, Canada. Performed by Katelyn Dawn.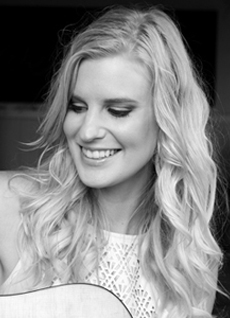 More Best Songs Of The Month