Debra Gussin's "Our Time " Named August "Best Song Of The Month"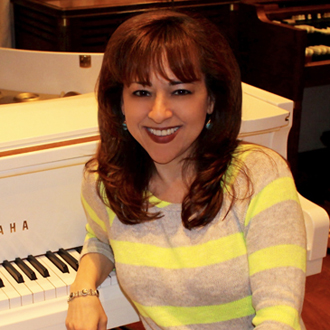 Debra Gussin, a pop/AC/country songwriter based in Los Angeles, CA, has won the SongwriterUniverse "Best Song Of The Month" Contest for August with her song, "Our Time" (co-written by Dale Effren of Los Angeles). Gussin is a professional songwriter who's had placements with artists, and in films, TV shows and commercials.
"Our Time" is a well-crafted country/pop song that has a positive, uplifting lyric theme. The song starts with an appealing melody in the verse, and then builds to a strong, emotional chorus. This demo recording features excellent vocals by Lisa Mowry, and it was expertly produced by Stacy Hogan of A Writer's Paradise Studio in Nashville.
Gussin was born in Brooklyn, NY and raised in Long Island, where she was inspired by listening to such favorite singer/songwriters as Billy Joel, Barry Manilow and Bruce Springsteen. She learned to play violin, flute and piano. Later on, she moved to Los Angeles and worked for years as a TV producer. However, she became more serious about songwriting when she took a lyric writing class at UCLA taught by hit songwriter, Marty Panzer (who wrote the hits "Even Now" for Manilow and "Through The Years" for Kenny Rogers).
"It was when I took Marty Panzer's writing class, that songwriting became more than a hobby for me," explained Gussin. "I learned a lot from Marty, and he encouraged me to write."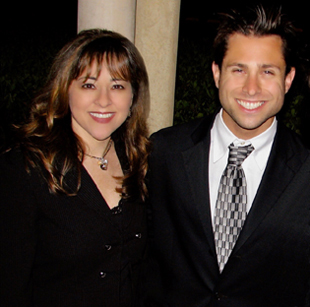 Gussin became so interested in pursuing a songwriting career, that she ultimately left her TV production job and focused on songwriting full-time. She won a scholarship for songwriting from Concord Records, and she continued her training with Panzer. Eventually, she placed her songs in various TV shows and earned royalties.
For the song "Our Time," Gussin wrote the lyrics and Dale Effren wrote the music. The song was written for Panzer's writing workshop, and "Our Time" was selected as the official song of the UCLA Extension graduation ceremony at Royce Hall. At this event, "Our Time" was sung by Broadway performer & TV actor, Erich Bergen.
Notably, for writing "Our Time," Gussin & Effren won the Great American Song Contest in the Adult Contemporary category, and they have signed a single-song publishing deal with a Nashville music publisher.
Currently, Gussin has been collaborating with Brian Bell (guitarist for rock band, Weezer) on songs for his other band, The Relationship. She is also starting to write lyrics for a new musical.
Top Five Songs Of The Month
Here are the Top Five Songs which were submitted for this month's contest, with the songwriter credits, plus their e-mail and website links. You can listen to the winning songs by clicking the music players below.
"Best Song Of The Month" Winner
Song Title:
"Our Time"
Written by:
Debra Gussin (lyrics) and Dale Effren (music) of Los Angeles, CA. Performed by Lisa Mowry.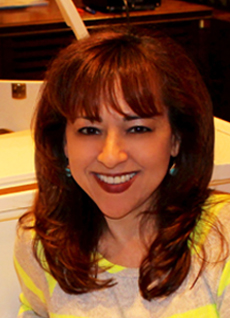 More Best Songs Of The Month