Billy Friday's "What If" Named April "Best Song Of The Month"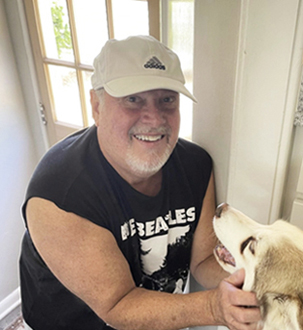 Billy Friday, a pop/rock singer/songwriter & drummer based in Delafield, Wisconsin, has won the SongwriterUniverse "Best Song Of The Month" Contest for April, for his song, "What If." Friday is a longtime, professional musician who has been focusing on his songwriting during the past few years.
"What If" is an uptempo, mainstream pop/rock song that feels good to listen to. It has a warm, appealing melody in the verses, and a catchy chorus melody. This recording features Friday's expressive lead vocals, and it has a solid, full-band arrangement with an  excellent piano track. "What If" was expertly produced by Brooke St. James at his studio in Germantown, Wisconsin, which is near Milwaukee. St. James played guitar, bass and drums on this song, and Joe Hite played keyboards.
Friday grew up in Milwaukee, where he learned to play piano and drums at a very young age. When he was a teenager, he started to write songs. He was inspired by listening to such favorite artists as Yes, Genesis, James Taylor and Led Zeppelin.
Notably, Friday quickly developed his skills as a drummer, and he began working as a pro drummer when he was just 18. He went on to play drums and tour with several bands in the Midwest. He also attended the Wisconsin Conservatory of Music for two years.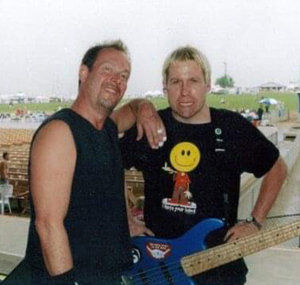 Although he's made his living as a drummer, Friday has continued to write songs throughout his career. He's written about 300 songs overall, and recorded demos of about 150 songs. Recently, he has enjoyed working with two producers/musicians: Brooke St. James and Mark Lamar. Some of his other key songs are "She's Got It All," "Flavor Of The Week" and "When You Walk By."
For "What If," Friday tells what provided the initial inspiration for the song. "I was contacted by a girl who plays guitar, and she was interested in writing together. We started talking about life and things. Even though we were just friends, I was inspired to write "What If," because I started to think, what if we were more than just friends.
Currently, Friday is busy writing and recording more songs. He says, "I want to get some of my songs placed with young artists, and get film and TV sync placements." Having had a full career as a pro musician, Friday continues to have the passion to write frequently and explore opportunities as a songwriter.
Top Five Songs Of The Month
Here are the Top Five Songs which were submitted for this month's contest, with the songwriter credits, plus their e-mail and website links. You can listen to the winning songs by clicking the music players below.
"Best Song Of The Month" Winner
Song Title:
"What If"
Written by:
Billy Friday of Delafield, Wisconsin. Performed by Billy Friday.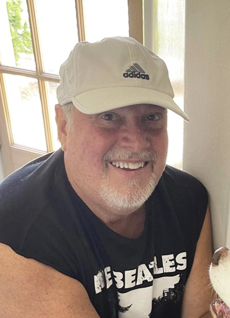 More Best Songs Of The Month
To enter the next "Best Song Of The Month" Contest (the deadline is the last day of each month), please
Click Here